Early Modern Galen's Pharmacology


The Early Modern Reception
of Galen's Pharmacology
A New Assessment of "Simple Medicines" and "The Powers of Foods"
8-9 December 2022
Organised by
Fabrizio Bigotti
John Wilkins
Keynote Speakers
Stefania Fortuna (tbc), Viktoria von Hoffman, Brooke H. Holmes (tbc), Gideon Manning, Vivian Nutton, Caroline Petit, Alain Touwaide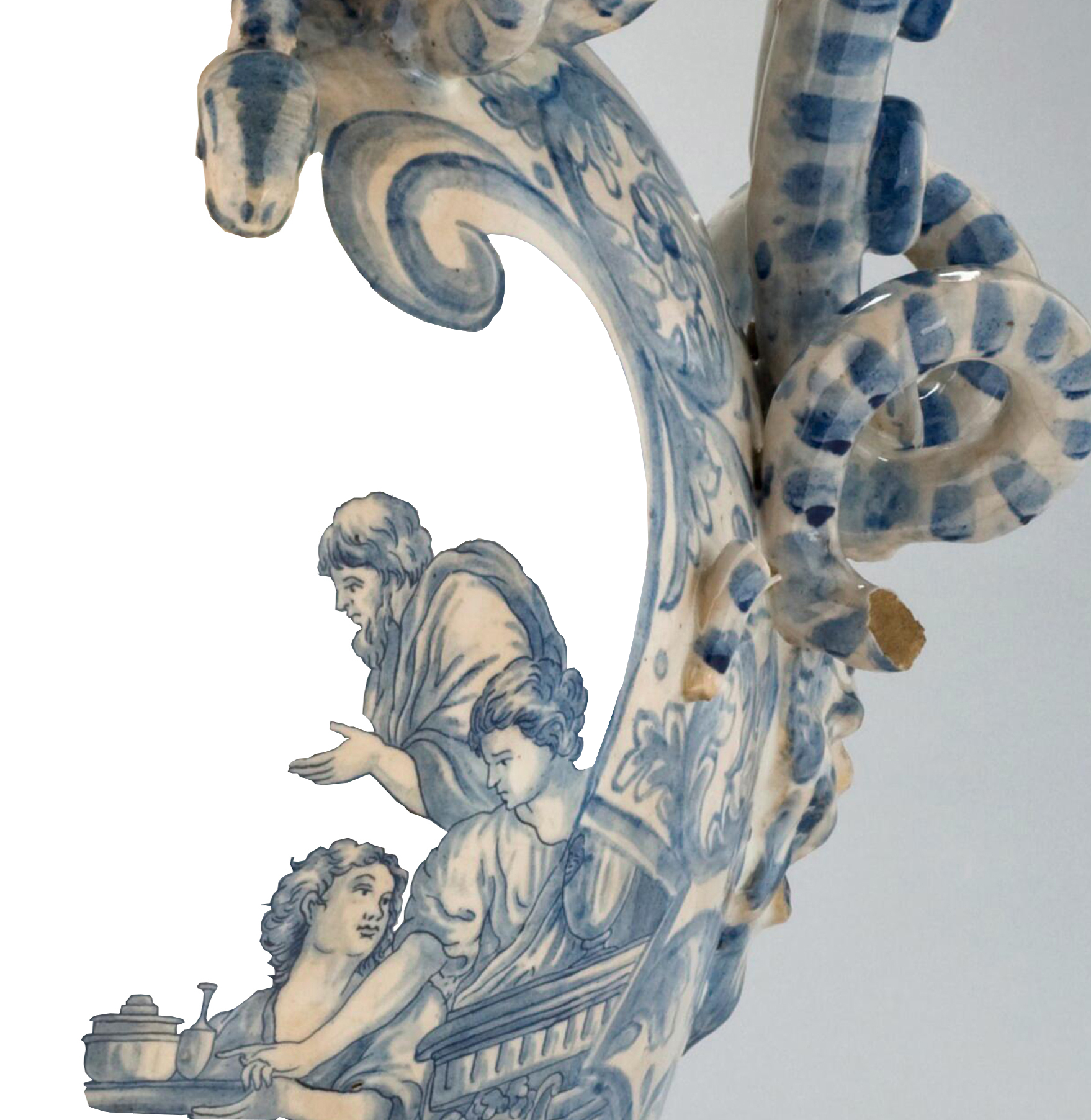 The conference will focus on the early modern reception of Galenic pharmacology, and especially on works such as De simplicium medicamentorum temperamentis ac facultatibus and De Alimentorum facultatibus.
It will discuss in detail how Galen's Simple Medicines has changed by 1500, and why. One reason for change was the new cultures into which the text had been introduced. Another was practical requirements for drug descriptions as opposed to medical theory, which led to a double manuscript tradition, and less focus on Galen's experimental method. Such requirements also caused extra material to be introduced, especially from the tradition of Dioscorides. New plants too were incorporated into the system, such as tomatoes.
The conference will allow the participants to analyse precisely how Renaissance writers had moved from Galen's understanding, and where they had not. We will be looking at translations and how these reflect different approaches and/or traditions. Theories of action of drugs on the body will also be taken into account and how these were modified in relation to Arabic pharmacology. Finally, special attention will be devoted to the commercialisation of drugs, simples and recipes as developed within the Galenic therapy.
Speakers will explore questions of what a quality, a humour, and a substance is – in antiquity and in the Renaissance – and to establish what the understanding of them should now be, in the light of contemporary research and methods.
Pubblication
The best papers will be collected and published with the series Palgrave Studies in Medieval and Early Modern Medicine (PSMEMM)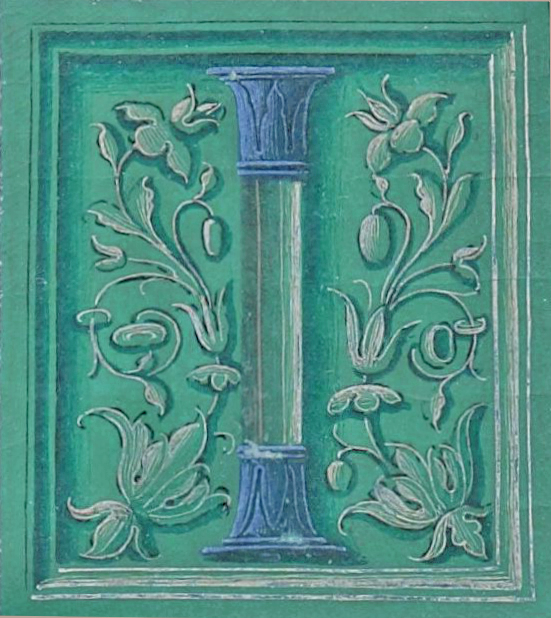 Dates: 8-9 December
Venue: Domus Comeliana
Format: Hybrid
Early Bird Deadline:

1st September
Regular Deadline: 1st November
Early Bird 
€ 30 = Online 
€ 70 = In Presence
Regular 
€  50 = Online
€  100 = In Presence
Scientific Direction:
Fabrizio Bigotti

General Coordination:
Tomaso M. Pedrotti Dell'Acqua