The Universe on Paper. The Art of Linda Karshan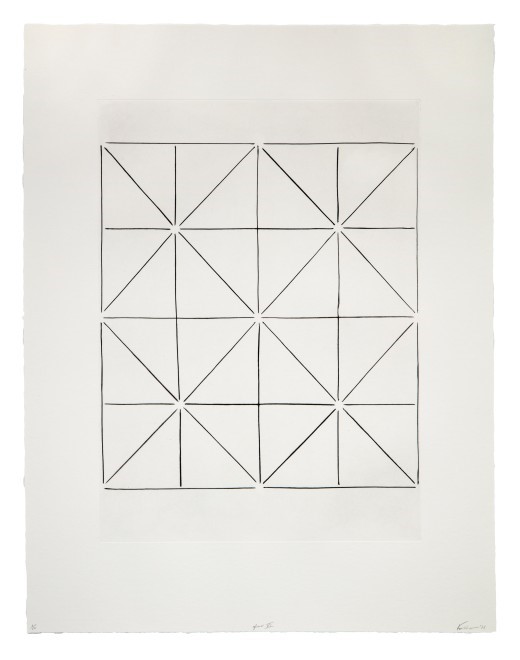 The exhibition will display a fine selection of drawings produced by distinguished artist Linda Karshan (Minneapolis, 1947) over various periods of her career.
Guided by what she calls her "inner choreography," Linda Karshan makes spare, monochromatic, abstract prints and drawings that serve as direct reflections of the process of their making. Though Karshan began her career producing expressive compositions, in 1994 she developed a performance-based method for making work, in which every mark is associated with her rhythmic and regulated breathing, her counter-clockwise turning of the paper, the motion of her entire body, and the musical way in which she counts off increments of time.
Based on her studies of psychology and Plato's theory that the universe is ordered numerically, Karshan's method results in iterative images of intersecting lines, forming grids, geometric shapes and patterns, and ordered yet loosely scribbled marks repeating across the page.
The exhibition, curated by Dr. Giulia Martina Weston, sets out to reveal Karshan's approach towards art and aesthetics, unveiling a series of unexpected connection between her drawings and Renaissance art.

In between figuration and abstraction, geometry and gesture, Karshan's graphite drawings naturally resonate with chiefly humanistic preoccupations such as the relationship between body and soul, micro and macrocosms, and the notion of the body as measure of the universe.

The exhibition is conceived in conjunction with the international conference The Universe on Paper. Humanist reflections in the Art of Linda Karshan.
Bringing together eminent scholars from an array of institutions and specialisms, the symposium addresses the fundamental relationship between man and cosmos through issues of canons, proportions and measures, and across a variety of research fields including art and architecture, ethics and politics, medicine and astronomy.
Linda Karshan (Minneapolis 1947) is an American artist and CSMBR Artistit in Residence 2022. Known for her performance-based abstract drawings, her works are included in the collections of the Tate Gallery, the Harvard Art Museums, the Walker Art Center, Minneapolis and in the Courtauld Gallery, that she dedicated to her late husband Howard Karshan.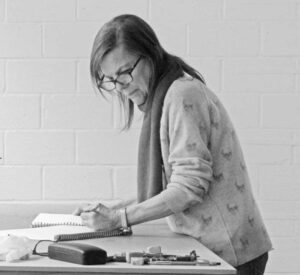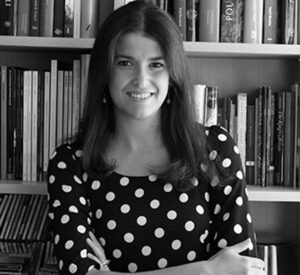 Giulia Martina Weston is a Consultant Lecturer at the Sotheby's Institute of Art in London and CSMBR Delegate for Arts and Visual Culture. She was a Researcher for the Getty project 'Roman Inventories 1550-1750' and Associate Lecturer in Early Modern Art at The Courtauld Institute of Art and has lectured for the London Art History Society and the University of Oxford.