Literature and Medical Thought in 13th-Century Italy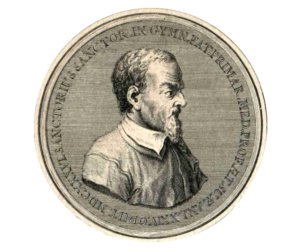 Literature and Medical Thought in 13th-Century Italy
Literature and Medical Thought in 13th-Century Italy
Matteo Pace
In this Santorio Lecture, Matteo Pace argues that the medical milieu of the 13th century contributed to shape vernacular secular culture.
He shows how the historical and scientific contexts of the Italian peninsula, from the Sicilian school of Frederick II and Manfred to the communal realities of Bologna and Florence, testify to the active reception of the works of Aristotle, Galen, and their Arabic and Western commentators in poetic circles.
He proves how the Italian 13th century was informed by a high degree of intellectual and scientific knowledge, and how the far-reaching penetration of medical sources connects an emerging vernacular culture to the intricacy of urban networks.
Pace's approach addresses the following questions: what is the contribution of medical literature to Italian poetry of the 13th century?
How can the reception of Aristotelian and Galenic physiological theories help us illuminate the way Medieval literature produced its tropes? Why should we consider these cultural and intellectual environments as productive frames of thought for poetical writings?