VivaMente Grantees


VivaMente Grantees
Medicine in the Philosophy of Descartes:
Lights and Shadows
Fabrizio Baldassarri defended a PhD thesis in Descartes' naturalistic studies in 2013, especially focusing on a Cartesian natural history embedded within his natural philosophy. He has recently been aiming attention at Descartes' botanical studies as they emerged in Descartes' correspondence and in his under-studied manuscripts. Additionally, Baldassarri's thread of research are directed towards (1.) the comprehension of the relationship method-experimentation in Descartes; (2.) the understanding of Descartes' theory of matter; (3.) the redefinition of Descartes' sciences of life and of a few aspects of his medicine, physiology and therapeutics. Baldassarri has published on all these subjects, and he is now looking at the relationships Descartes' had with his scientific studies.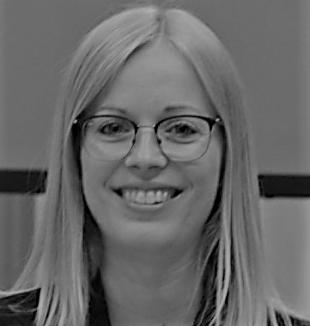 From Automata to Transhumans
Debating Human Nature and its Limitations 1600-2000
Jil Muller is a post-doctoral research fellow. At the Center for Women Philosophers and Scientists she is working on the digital, historical-critical edition of the Paris manuscript of Du Châtelet's Institutions de physique. She will do a revision of the different stages of the Institutions de physique, work on the Modern-French version and focus on the interferences with Descartes' works. During her previous research on the idea of original sin in the works of Montaigne and Descartes, she even focused on Elisabeth of Bohemia and especially on her conception of passions and her interest in medical issues. Her great knowledge of medicine and of the functioning of the human body enabled her to play a major role in the correspondence with René Descartes.