Drinking Water Cures and the Body in 17th-Century Tuscany


Histories of the Microcosm
Drinking Water Cures and the Body in 17th-Century Tuscany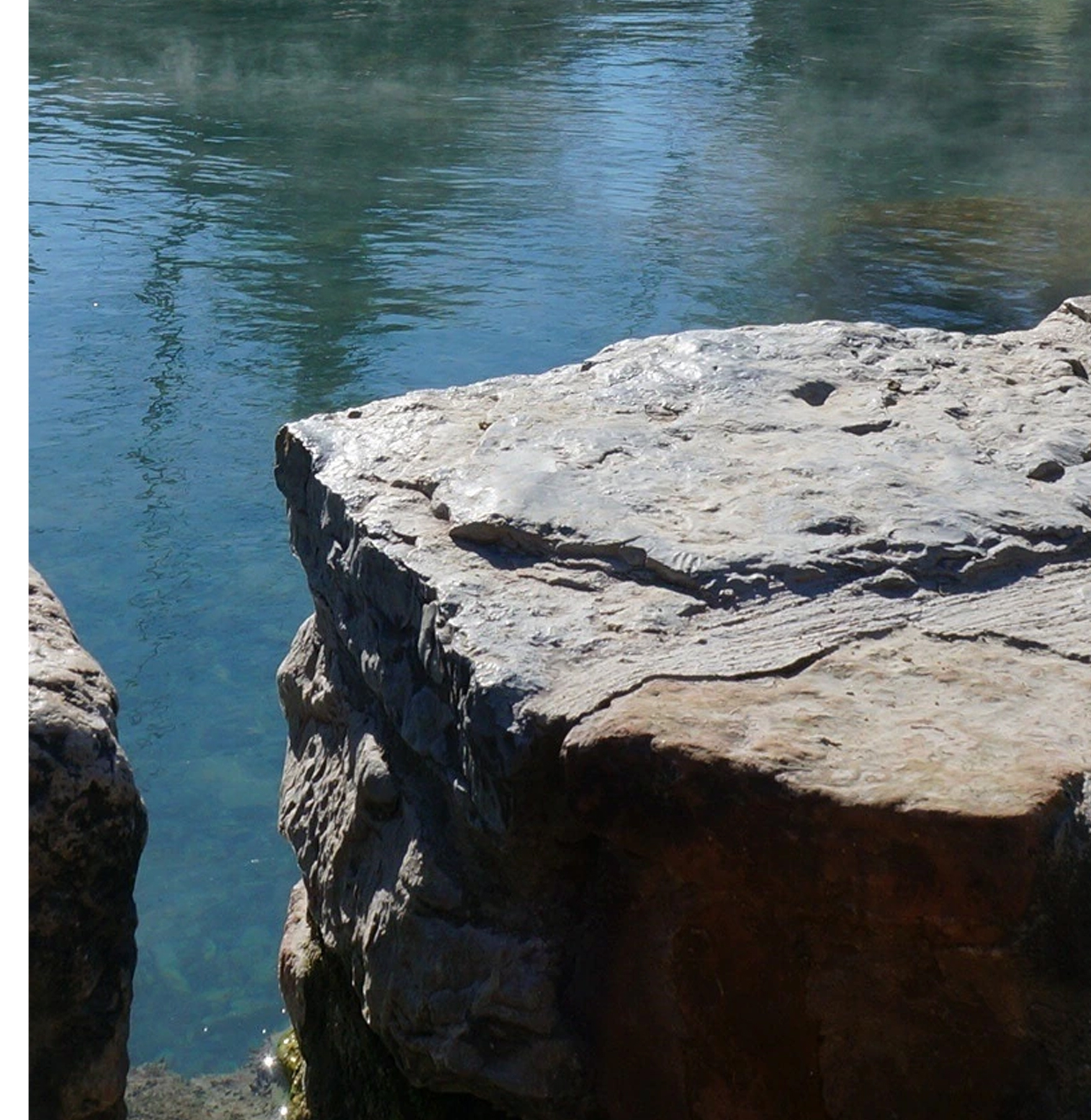 Beth Petitjean earned her PhD in History in December 2019 from Saint Louis University. Her dissertation, "The Baths and the Medici: Taking the Waters in Grand Ducal Tuscany, 1537-1790," reconstructs and analyzes thermal baths as significant features of early modern medical, scientific, and court cultures. Her most recent article, "Sustaining Thermal Water in Early Modern Tuscany," appeared in the Special Forum Issue: Ecology and the Environment in World History Connected 18.2 (June/July 2021). She has held short-term fellowships at the Huntington Library, the Linda Hall Library, and the National Endowment for the Humanities Summer Institute at the Hill Museum and Manuscript Library. Beth has worked as an Instructor at Missouri University of Science and Technology and St. Louis Community College and is currently a Visiting Assistant Professor at Saint Louis University where she teaches history of medicine courses.
Bottarelli resorted to a combination of treatments with the waters of Grande and Ficoncella when a case proved difficult. The doccia per lo stomaco was a shower treatment with mineral water applied externally to the patient's abdomen (see Fig. 1). Bottarelli recorded the case of a 25-year-old man with a phlegmatic temperament suffering from stomach pains and dysentery who arrived in 1680. Bottarelli prescribed sixteen days of drinking Grande, Ficoncella, and Bosso waters first. Then, he added stomach showers—one in the morning and one in the evening with each shower lasting up to an hour—for five days at Bagno Grande before taking sixty more stomach showers at San Giorgio, one of the other springs in San Casciano. Bottarelli recalled that he received a note from the man several weeks later saying that he remained healthy after his month-long treatment at the baths.[5]
The doccia della testa (see Fig. 2) was another shower option used in combination with drinking therapy. As the name makes explicit, this treatment was designated specifically for conditions related to humoral imbalances related to the head. For instance, a 40-year-old man from Toscanella arrived in July 1680 seeking treatment for asthma. Bottarelli determined that the man's condition was caused by excess humidity that descended from his head into his lungs. The treatment plan included sixteen days of drinking water at Grande, Ficoncella, and Bosso, followed by ten days of the doccia della testa treatment, with each twice-daily shower lasting between thirty and sixty minutes; at the end of the treatments, the man left breathing easily and free from asthma.[6]
Very few female patients appear in the pages of Bottarelli's treatise, but those that are mentioned indicate that women partook of similar treatments. For example, a 20-year-old woman suffering from tremors in her head arrived from Camporsevole in July 1681. Bottarelli prescribed sixteen days of drinking therapy, followed by sixty doccie della testa with Santa Maria water (another bath in San Casciano) and then 120 doccie della testa at Bagno Grande. The lengthy treatments required the woman to stay in San Casciano for over two months, although Bottarelli omitted mentioning whether the treatments were successful.[7]
The end of summer meant the end of the bath-going season for each year. However, the good outcomes Bottarelli achieved encouraged patients to return in subsequent years, such as the Cortonese man with the sanguine temperament who returned in 1681 for another treatment to maintain his good health. Bottarelli's treatise shows us that drinking water during the summer has been an important health practice for centuries.
[1] Giovanni Bottarelli, De Bagni di San Casciano (Firenze, 1688): on Ficoncella, "purga l'umore superfluo; corrobora le parte relassate, incide le materie viscose, e espelle l'umidità," 33, 29-43; on Grande, 66-73; and on Bosso 78-82.
[2] Ivi, 136-141 and 226-227 (osservazione 1). A libbra is about a 350 ml. See Ronald Edward Zupko, Italian Weights and Measures: From the Middle Ages to the Nineteenth Century (Philadelphia: American Philosophical Society, 1981), 129–136.
[3] Bottarelli, De Bagni di San Casciano, 227-228 (osservazione 2).
[4]
Ivi

, 252-253 (osservazione 23).
[5] Ivi, 154-155 and 240 (osservazione 12).
[6]
Ivi

, 150, 247 (osservazione 18).
[7] Ivi, 285 (osservazione 59).